• Er zijn een paar nieuwe foto's verschenen van House at the End of the Street met Jennifer Lawrence, Elisabeth Shue en Max Thieriot.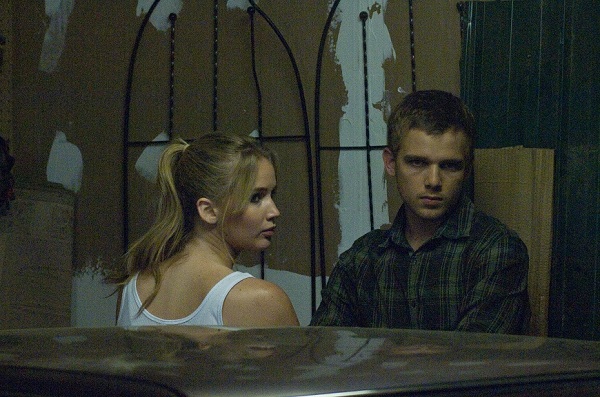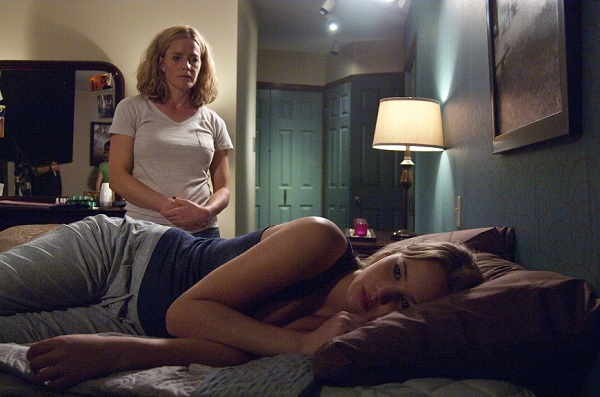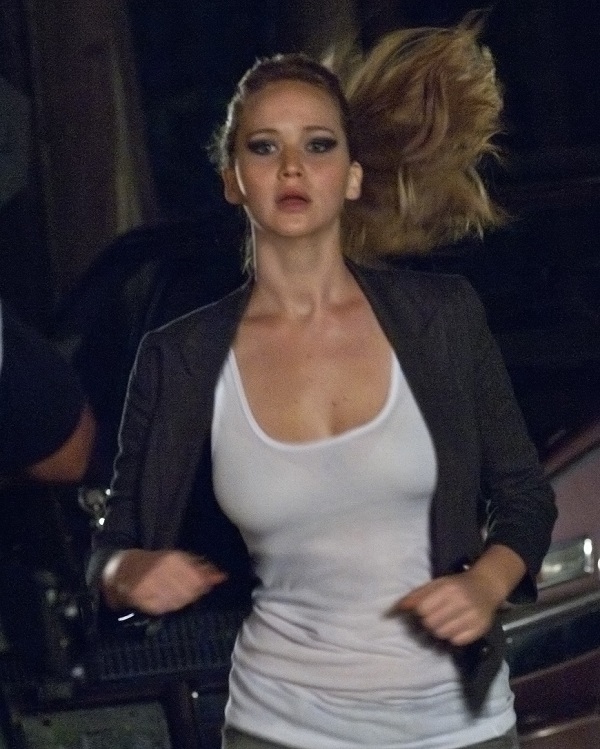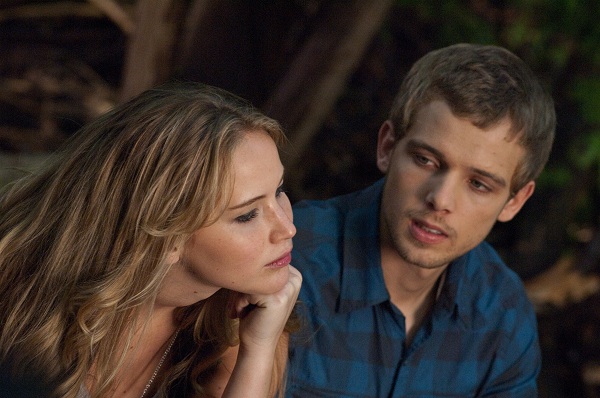 • Paramount wil een tweede film gaan maken rond SpongeBob SquarePants. Eerst staat het vervolg op Rango in de agenda. Daarna is SpongeBob SquarePants aan de beurt.
• Dolph Lundgren, in een ver verleden nog te zien als He-Man in Masters of the Universe (1987), weet al wie er heel geschikt zou zijn om in de remake van de film op te treden als de gespierde intergalactische held: Chris Hemsworth. Dat Hemsworth een soortgelijk karakter speelt als Thor komt goed uit. De regie van de nieuwe Masters of the Universe gaat waarschijnlijk naar Jon M. Chu (G.I. Joe: Retaliation).